ACCELERATING STARTUPS
8-month equity-free program supporting visionary climate entrepreneurs launch & scale their ventures
From idea to reality
The ClimateX Startup Accelerator is a pre-seed startup program for ambitious entrepreneurs working in the fields of Climate Tech, Smart City, and Urban Innovation - addressing the most pressing climate challenges the world is facing today. Closely integrated to BIA's extensive partner network, participants have access to an intersectoral range of companies, startups, and city stakeholders. In addition to office space and a monthly stipend, participants receive business and startup training, coaching and mentoring, and fundraising support.
Product Readiness. Market Readiness. Investment Readiness. People Readiness.
ACCELERATOR
Our program will empower you with the knowledge and skills you need in your entrepreneurial journey. With our intensive 8-month cohort program, we offer a transformative experience that will equip you with the essential tools to take your startup to the next level.
Through a carefully crafted curriculum including expert-led Masterclasses, Workshops, and Coaching, we cover everything from customer discovery and product development to growth strategies and investor pitching. You'll gain invaluable insights from industry experts, successful entrepreneurs, and seasoned mentors who will guide you every step of the way.
FUNDING
As a participant in our program, you'll receive €2.2K per person per month (allowing up to 5 founders per team) - up to €88k, giving you the runway to validate your ideas and execute your business plans.
In addition to the funding, we offer a range of perks and benefits that will help your daily operations, including access to exclusive resources, discounted services, and strategic partnerships.
INFRASTRUCTURE
Location matters when it comes to building a successful startup, and we've got you covered. As a participant in our program, you'll gain access to one of Berlin's best co-working hubs. This means you'll be surrounded by like-minded individuals and innovative companies.
Immerse yourself in a collaborative environment where ideas flow freely, and connections are made effortlessly. The infrastructure we provide goes beyond physical space; it's a supportive community that fosters creativity, growth, and meaningful relationships.
YOUR OWN ECOSYSTEM
Success doesn't happen in isolation, which is why we've built a robust ecosystem to support you as you build your startup. As part of our program, you'll join a vibrant cohort of talented entrepreneurs who share your passion and drive. Collaborate, learn from each other, and form lifelong connections within this dynamic community.
We've also curated a network of experienced mentors and coaches, seasoned investors, and forward-thinking corporates to help open doors along the way. Tap into their expertise, gain valuable insights, and open doors to strategic partnerships and investment possibilities.
Applications for Cohort 1 are now closed

Eligibility criteria
Pre-seed teams: Your company has not been incorporated or it has not yet taken up any economic activity

Funding: You have not received a startup scholarship or EXIST grant before

Engagement: You are dedicated to build the startup full-time



Team setup: up to 5 founders in the program who can build the MVP and test the first version in the market

Location: You are based in Berlin or just about to move to Berlin

Focus: Climate oriented startups in the areas of Climate Tech, Smart City, and Urban Innovation (incl. Energy, Mobility, PropTech, Construction, Logistics, Food Systems, Sustainability)
"The program provided an incredible amount of support from amazing coaches, fellow founders, and the dedicated BIA team. The mentor and investor mentoring days were especially valuable, connecting me with a strong network of founders and investors who offered feedback and introductions. Thanks to this, I am well-prepared for the next steps in my startup."
Dasha Ivnitsky
Founder & CEO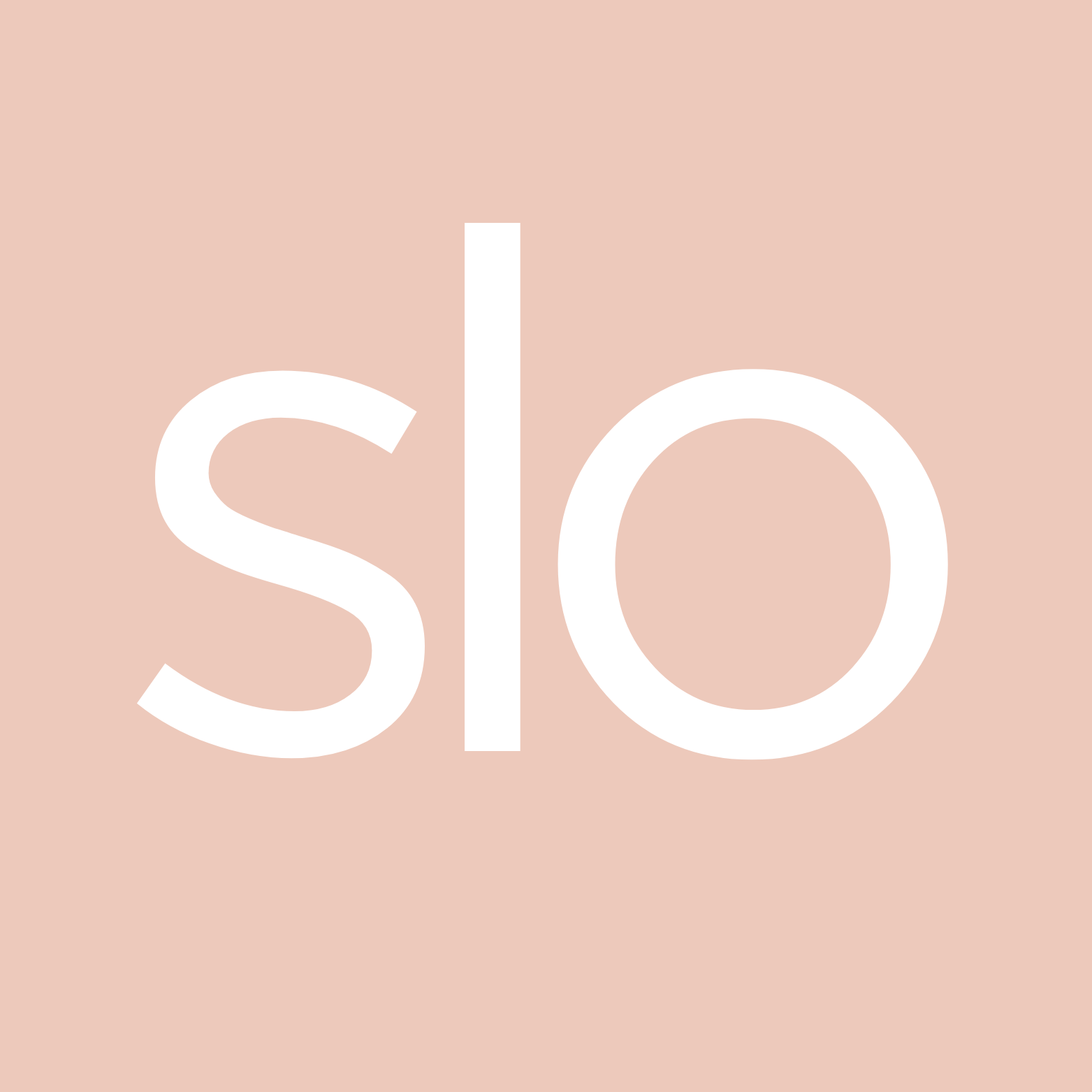 The project is supported by funds from the European Union (European Social Fund) and the State of Berlin
Startup Stories
LEARN ABOUT THEIR JOURNEYS
WE WANT TO HEAR FROM YOU!